Contact Senior Teacher
At Senior Teacher we welcome any thoughts or feedback you may have regarding our services or professional development in general. Please use the form below to leave us a message.
We look forward to hearing from you.
---
Thank you!
Your message is on its way to us, a member of the Senior Teacher team will be in touch soon.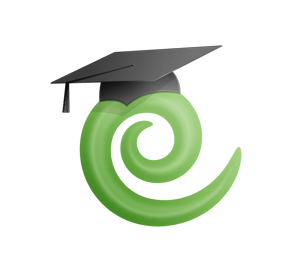 Latest Resource Updates
Our mentoring community is a recent resource with 27 PODs of learning including environment for feedback, using reflective questions, talking about practice, and ways of knowing, doing and being.
Ako – Learning and teaching is our latest resource to be developed. With over 30 PODs of learning including teaching styles, teaching strategies, extending children's thinking, how to engage with children, preverbal communication, empowering children, social competence, playing as a good friend, working with emotions, quality interactions, quality communicative practices.
Performance management and human relationship communities are being developed. The content is written and is currently being uploaded and filmed.
Learning Overview
Senior Teacher is organised in communities of learning. Each community of learning is broken down in to PODs of learning.
Read more
Our POD's are manageable bites of learning that can be achieved in 20-30 minutes.
Read more
Currently we have 16 communities of learning with 10-30 PODs for each area of learning. That's over 160 hours of learning, and we're constantly adding more PODs.
Read more
News
Busy recording more video PODs. New content for Mentoring and Time Management coming soon!
We've hit 160 hours of learning!
Two new podcasts available for download in Mentoring, POD 12.
3 new feature requests, sweet, thanks guys!
Performance management and human relationship communities PODs under development.